Exchange between business and science
Even though radio technologies such as RFID have been on the market for a comparatively long time, the processing of ever-larger volumes of data continues to open up new usage concepts in an almost unlimited number of application fields. Beyond the usual areas of application, such as goods logistics or access systems, we are working on research projects on new solutions in the fields of medical technology, IT security, and sports physiology.
These cooperations offer us the opportunity to learn about new perspectives and at the same time to contribute our extensive wealth of experience from practical applications. In this way, we gain new insights into the fundamentals of wireless technology and secure our innovative capability in the long term. To this end, we collaborate with universities, publicly funded research institutes, and innovative partners from the industry. Our research projects are funded by the EU or by federal or state ministries. With these research projects, we contribute to the exchange between industry and science and to Germany's success as an industrial and research location.
Research Projects by Metratec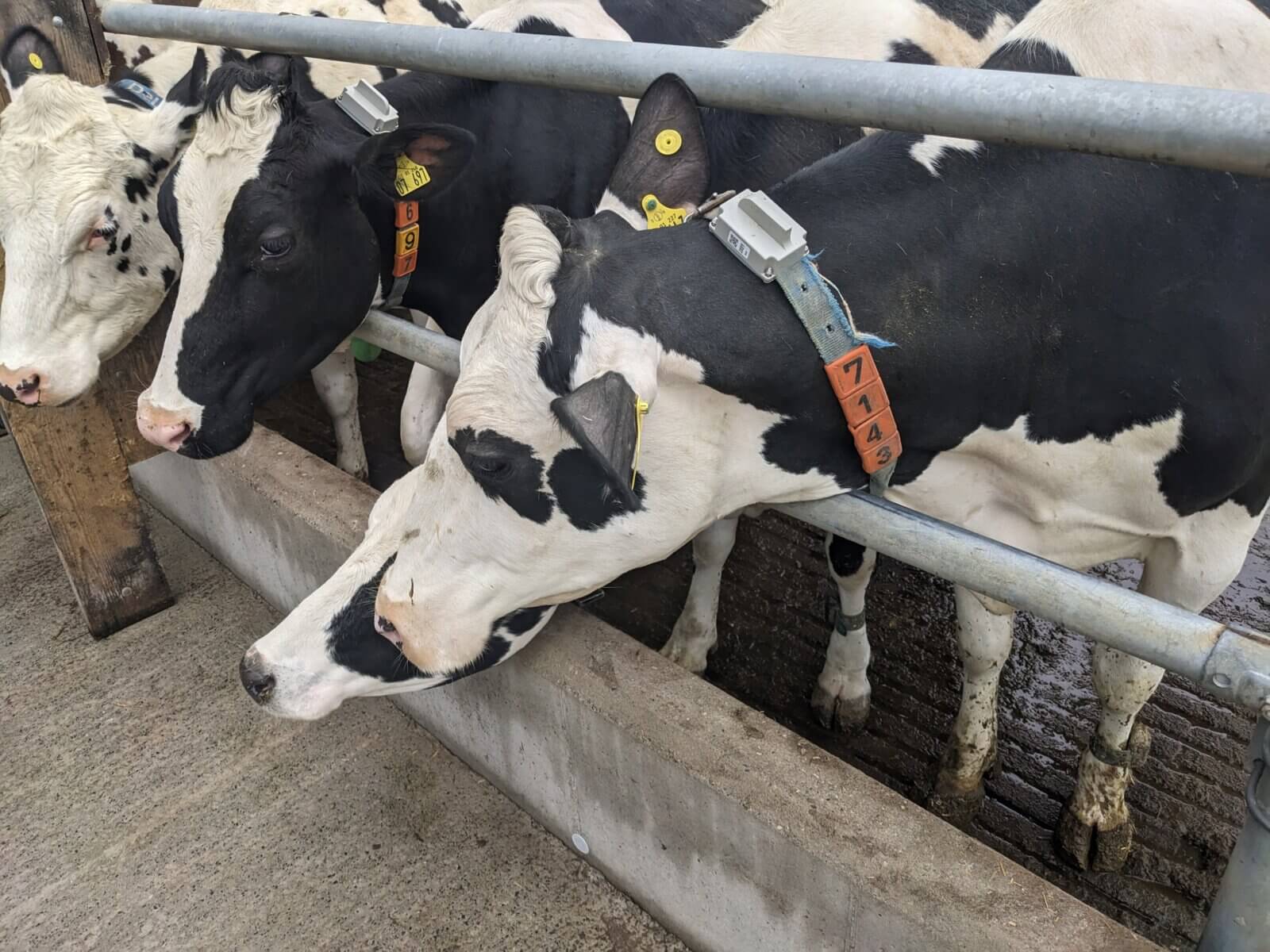 DigiStable
Improving animal health in the dairy stable through new tracking methods
Period: Jul 2021 – Jun 2024
Financed by: BLE
Fingerzeig
Development of an IEEE802.15.4-Gateway with AoA tracking features
Period: Jul 2021 – Jun 2023
Financed by: ZIM/AiF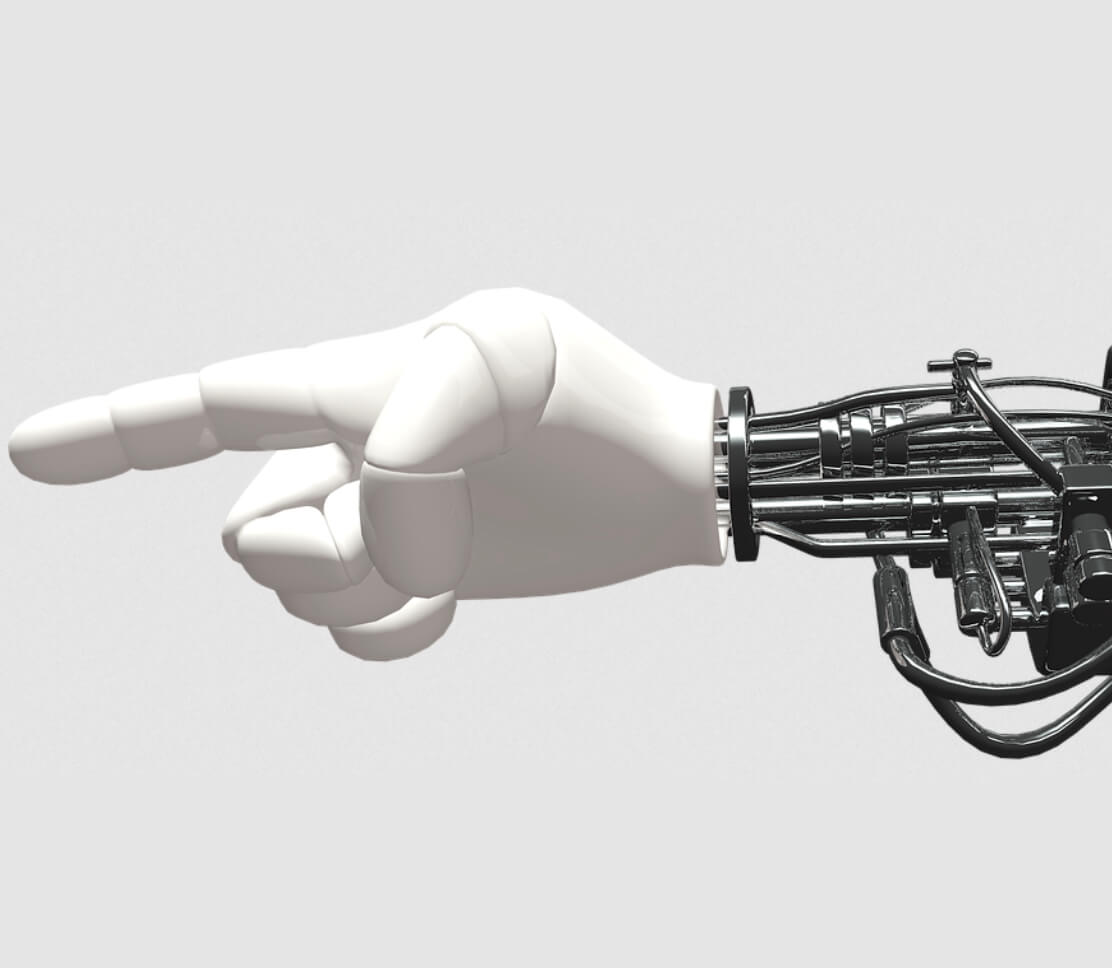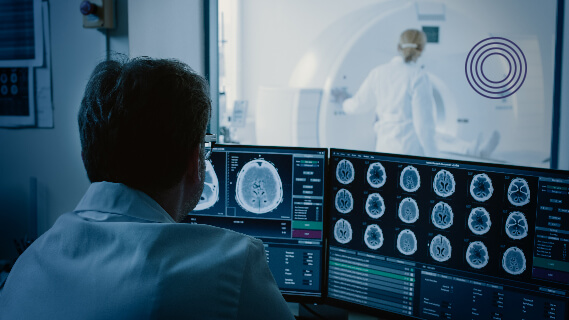 KIDS CT
configurable, interface-open, dose-saving computer tomograph
Period: Jan 2017 – Dec 2020
Financed by: BMBF
FAST Secure
IT security for IoT and Industry 4.0 applications
Period: Jan 2017 – Dec 2020
Financed by: BMBF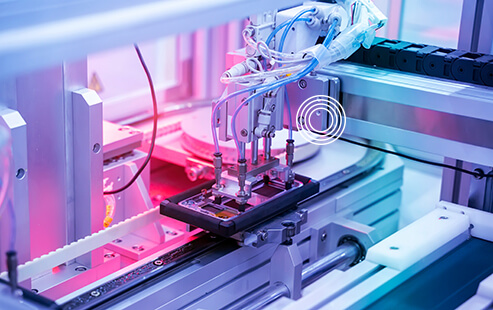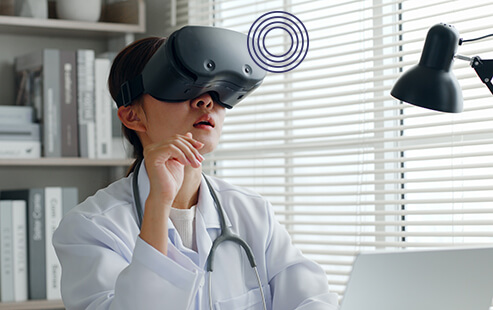 Avatar
Hybrid-Tracking for Improved VR-Interaction- and Visualisation Technology
Period: Sep 2018 – Mar 2022
Financed by: BMBF
Stimulate
Wireless locating system for medical instruments
Period: Jan 2015 – Dec 2019
Financed by: BMBF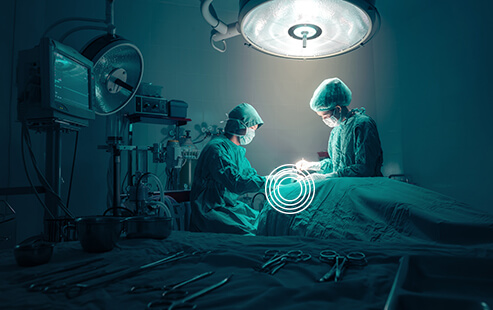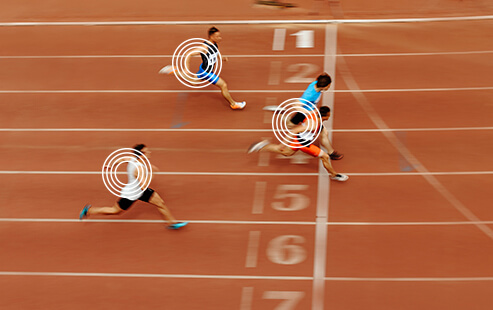 FAST Athletics
Real-time wireless data for distributed mesh networks
Period: Dec 2018 – Nov 2021, Financed by: BMBF
LapAR
Augmented-Reality assisted 3D laparoscopy
Period: Jul 2017 – Jun 2020,
Financed by: IB Sachsen-Anhalt