Improve Service Quality with real-time Tracking of Guests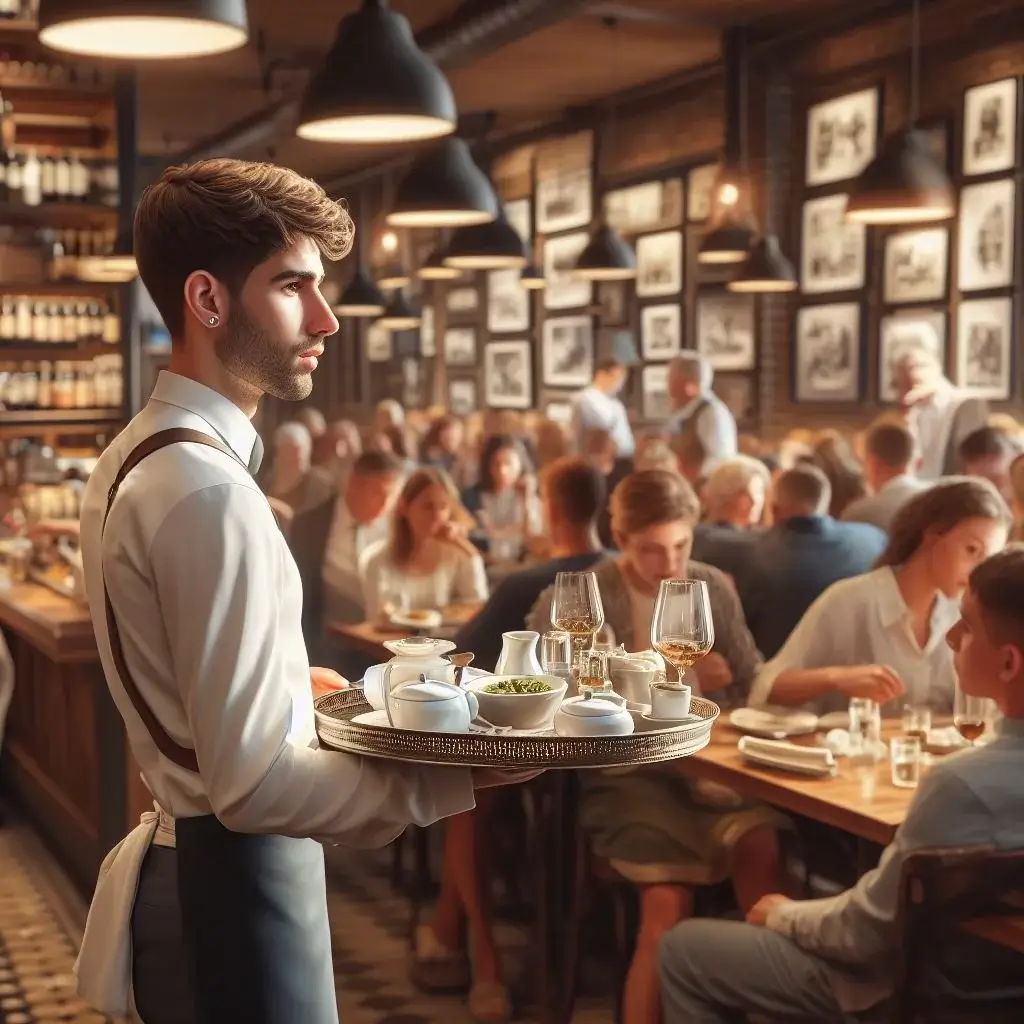 The staff shortage in the hospitality industry will remain unchanged in the near future. This is why café and restaurant owners need to find new ways to maintain their service level. The approaches range from self-collection at the counter to digital ordering terminals and the use of robotics.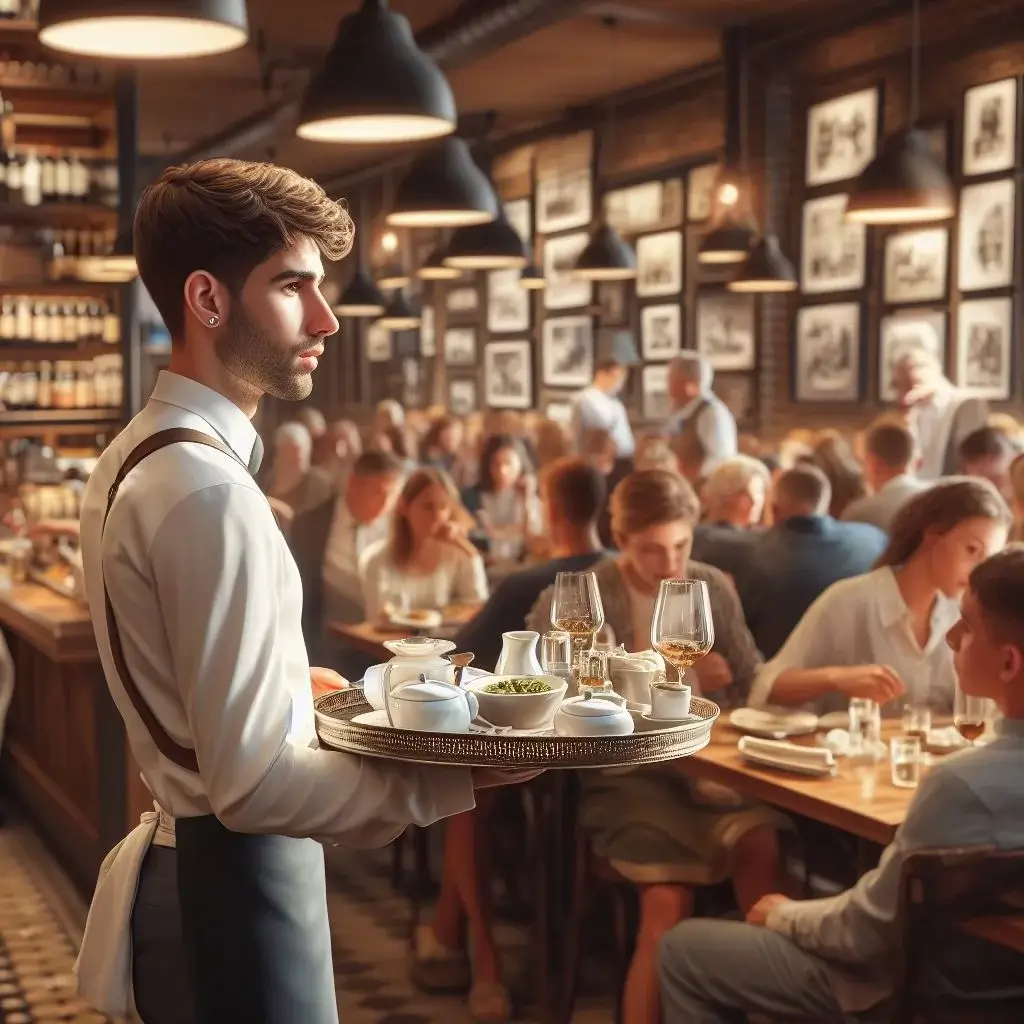 One approach is for customers to place their orders centrally at the counter or even use an ordering terminal. This saves time and staff, but it can be difficult to assign orders to the right tables. If you need to save even more staff, you can even use robots to bring the food to the table. Here, you need to know which customer sat down at which table.
Are you interested in this guest localization solution or would you like to integrate the technology into your own application? Give us a call!